Tephen Griffin II (1812 – 1893) was a prominent lumberman and owned extensive mill properties and timber lands. In 1880 he built a tannery in Hamilton County near the town of Wells. A town grew up around the mill – now a ghost town – it was named Griffin. There is a book called "Griffin Ghost Town of the Adirondacks" by N. Girard who tells what it was like to grow up there.
In 1875 he was a member of the state legislature and twice held office of town supervisor. "During his active life he did as much for Warrensburgh as any man who ever lived there, giving employment to many and never turning away an appeal."
Stephen Griffin II was named for his grandfather Stephen Griffin I. Stephen Griffin I was born Jan 22, 1754 and died March 1, 1841. As a young man he served in the Army of the Revolution with the rank of Ensign. In the winter of 1780 he was stationed at Valley Forge. What must have been a welcome change came on May 29th when his brigade was ordered to proceed to Albany. They were then ordered to march to West Point at once. There in September, Stephen was an actor in one fo the most dramatic episodes of the Revolution, the treason of Benedict Arnold and the capture and execution of Major Andre. His part was to guard Joshua Smith, the man who made possible the secret meeting between Arnold and Andre. The following excerpt from Stephen's journal is an exact copy and the language and spelling are his…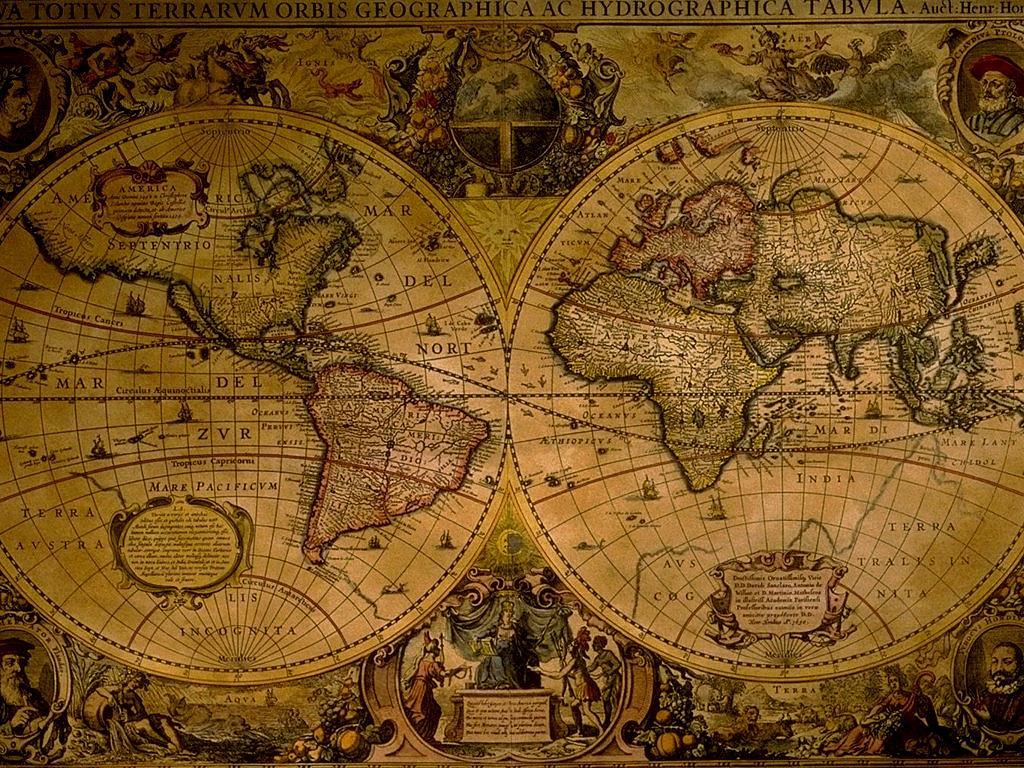 Munday Camp Orange town Septr 25 1780 this evening the whole of the armey was under arms about 12 oClock at Night and Everything in Readeness to March at a Moments Warning Genl Wain (Wayne) Marched with his Brigade and all the Pennsylvania troops and we was informed that Genl Arnold had sold West Point and all the Stores and that our People had taken the Adit Gen'l (Andre) of the British armey as a spie and Gen'l Arnold hearing of the Maid his escape to New York as he had sold the fort for three Hundred Thousand Pounds Sterling…
Munday Camp Octr 2 1780 Orange town this day at 12 o'clock the Adj't Gen'l was hanged there was two battalions attended his Execution as well as a great Number of Spectators..
Stephen Griffin I's journal was recovered and restored by Mary Griffin Merrill. She donated the original document to the Col. Strong Museum in Vergennes, VT. We are fortunate enough to have a copy of a book written about this distinguished family that contains a transcript of Stephen I's journal.
Because the history of this house and its occupants is so much a part of the history of our country and the town we have made every effort to maintain the house, as it had been in the past, for your enjoyment. We take great pride in having the house on the National Register of Historic Places.
As you look around you can see how the house grew as the family grew and prospered. When Stephen Griffin II purchased the property in 1839 there was a small existing house. The portion is now the tavern and lounge, later in the 1850's he added the Greek Revival front and still later in the 1920's the back section was added, where we now have a large dining room. That is the oldest part of the house dating to 1812 but was brought here from an earlier homestead several miles away. It was used as a summer kitchen and wood shed till we converted it for dining.